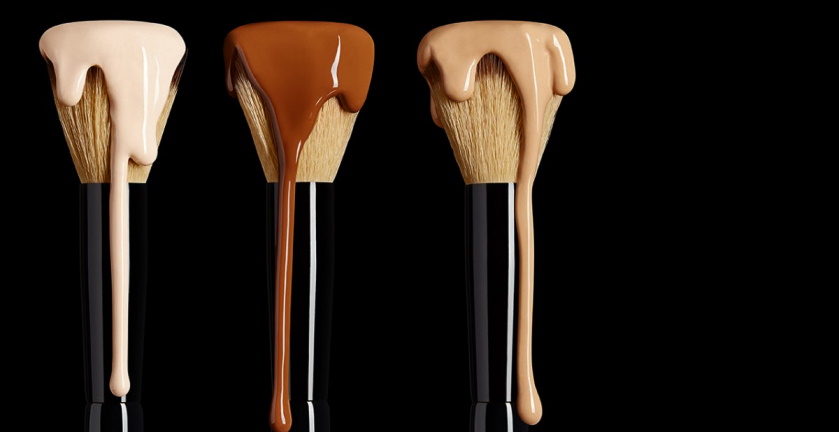 Some Essential Makeup Brushes You Actually Need
When it comes to makeup brushes, there are a ton of different options on the market. So, which ones do you need in your collection? Here is a list of essential brushes that will help you create any look you want. These brushes are versatile and can be used for everyday and special occasions alike. So, keep them in your bag and start creating beautiful looks today!
Do makeup brushes make a difference?
Yes, makeup brushes can make a difference in your makeup application! The right brush can help create a smooth, even finish and prevent streaks or lines. Makeup brushes come in all shapes and sizes, so it's important to choose the right one for your product and the desired effect. For example, synthetic brushes are often best for cream products, while natural bristles work well with powder. Experimenting with different brushes is a great way to find out what works best for you.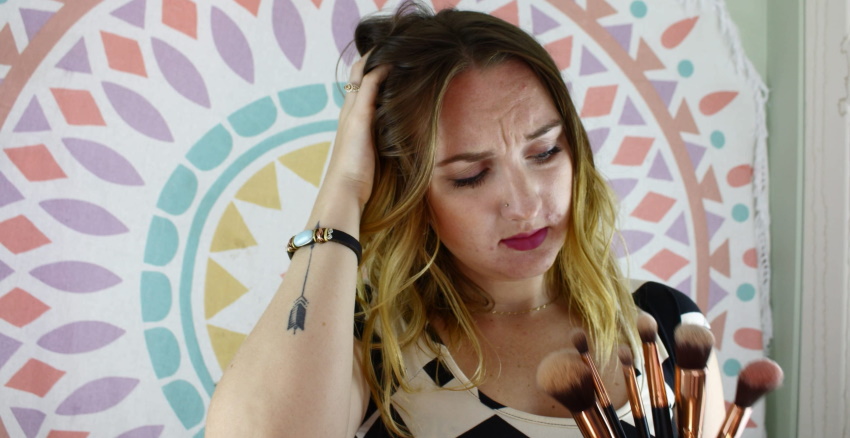 Your guide to types of makeup brushes
There are a lot of makeup brushes out there, and it can be overwhelming trying to figure out which ones you need. So, here is a list of essential makeup brushes that will help you create a flawless look.
Foundation Brush: A foundation brush allows for a more precise foundation application, giving you better coverage and a smoother finish.
Concealer Brush: A concealer brush helps to hide blemishes and imperfections, providing better coverage than using your fingers.
Blush Brush: A blush brush is perfect for applying blush to the apples of your cheeks. It gives you a natural and rosy finish.
Eyeshadow Brush: An eyeshadow brush is necessary for applying eyeshadow evenly and smoothly. There are different eyeshadow brushes, depending on the look you want to create.
Eyeliner Brush: An eyeliner brush allows you to get a precise eyeliner application, giving you the perfect cat eye or winged look.
Mascara Brush: A mascara brush applies mascara evenly and prevents clumping.
Lip Brush: A lip brush helps you apply lipstick or lip gloss evenly and prevents any bleed-through.
Now that you know which makeup brushes are essential, you can create any look you want!