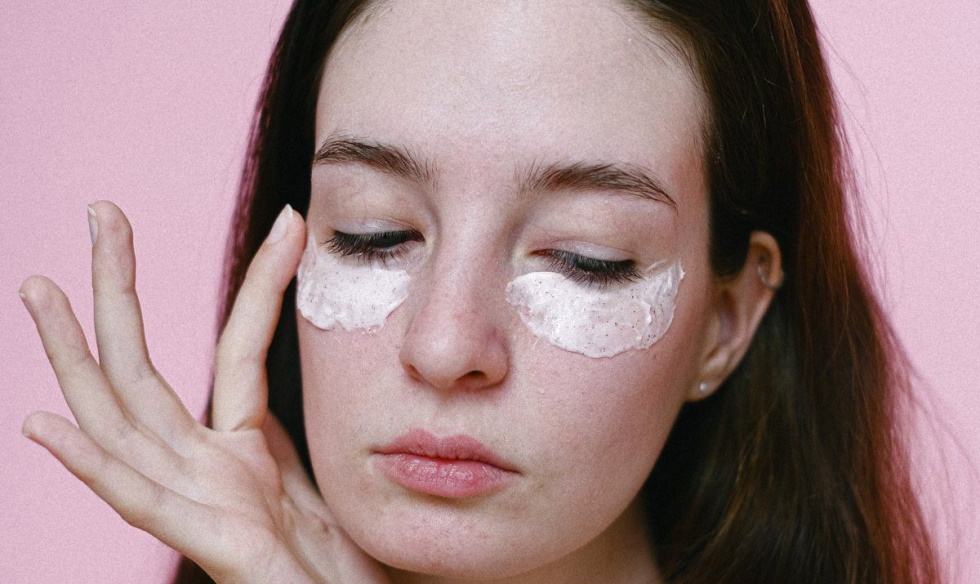 How to Conceal Puffy Eyes with Makeup
Puffy eyes are a common beauty issue that can make you look tired or stressed, even if you don't feel that way. While there are a few home remedies that might help to reduce puffiness, like using cold compresses or drinking lots of water, sometimes you need a little extra help to get rid of those under-eye bags. In this post, we'll show you how to conceal puffy eyes with makeup so you can look your best all day long.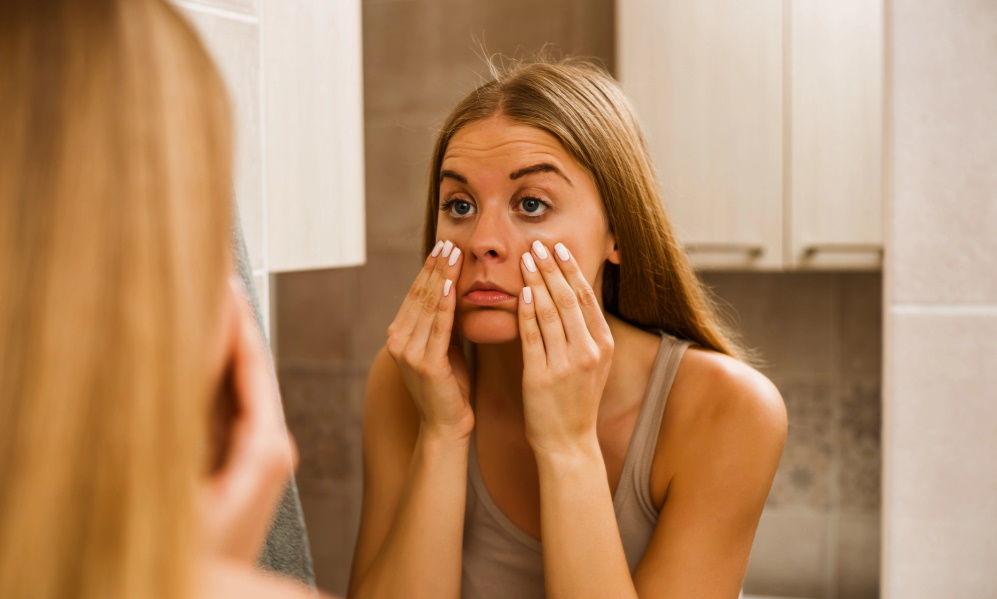 Conceal under eye bags & circles
Puffy eyes can be caused by a number of factors, including lack of sleep, allergies, and genetics. No matter the cause, puffy eyes can be frustrating and make you look exhausted. The good news is that there are a few simple makeup tricks that can help to camouflage puffy eyes and make you look more awake and refreshed.
Start with a good eye cream. Eye creams can help to reduce puffiness by hydrating and depuffing the delicate skin around your eyes. Apply a small amount of eye cream to your clean fingertips using your ring finger. Gently tap the cream into the skin until it is fully absorbed.
Camouflage with Foundation. Once you have applied a corrector, you can follow up with your usual foundation routine. If you have puffy eyes, it is best to use a light-coverage foundation so that your concealer does not get creased or cakey. Apply your foundation using a damp beauty sponge for the most natural finish.

How to highlight your eyes?
Different people have different techniques when it comes to highlighting their eyes. Some use a simple sweep of powder, while others go all out with multiple colors and layers. If you're looking to experiment with your eye makeup, or simply want to find the right way to highlight your eyes, then read on for some tips and tricks.
There are a few different ways that you can highlight your eyes and make them pop. One way is to use an eyeshadow primer before applying your shadow. This will help to intensify the color and make it last longer. Another way is to use a white or light-colored pencil liner on your lower lash line. This will help to brighten up the area and make your eyes look bigger. Finally, using mascara on both your top and bottom lashes will help to really make your eyes stand out.